Shop fully customizable stickers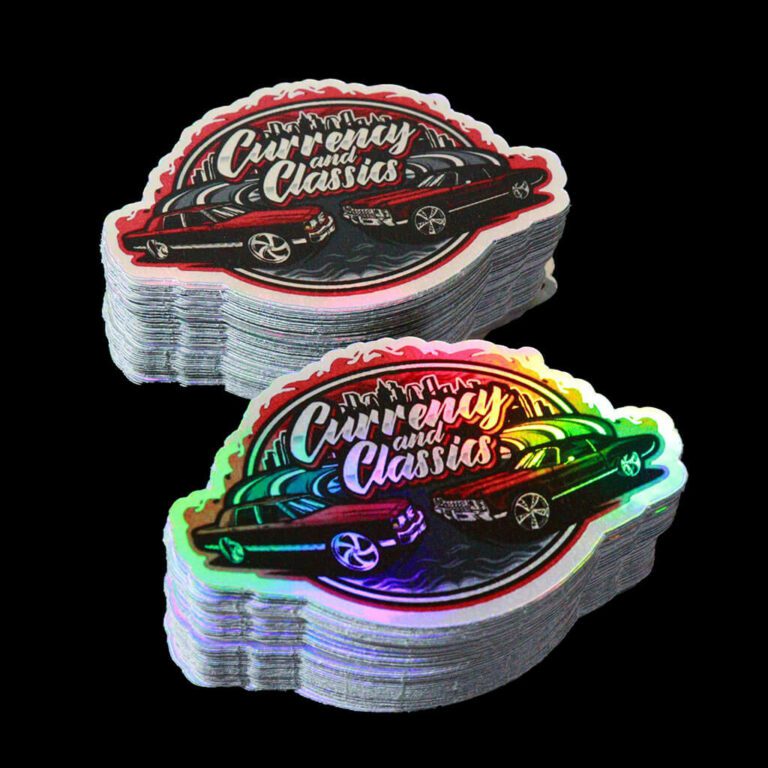 Custom Vinyl Stickers
We print on a premium vinyl media and laminate all of our stickers to make them scratch-resistant, waterproof, and protected against UV rays to ensure your stickers look as good as the day they got them! Use our product designer for some standard-shaped stickers and our roll labels. For die cut stickers, upload your design and you can choose to have a digital proof of your sticker emailed to you before it goes into production to ensure it's cut exactly how you'd like it!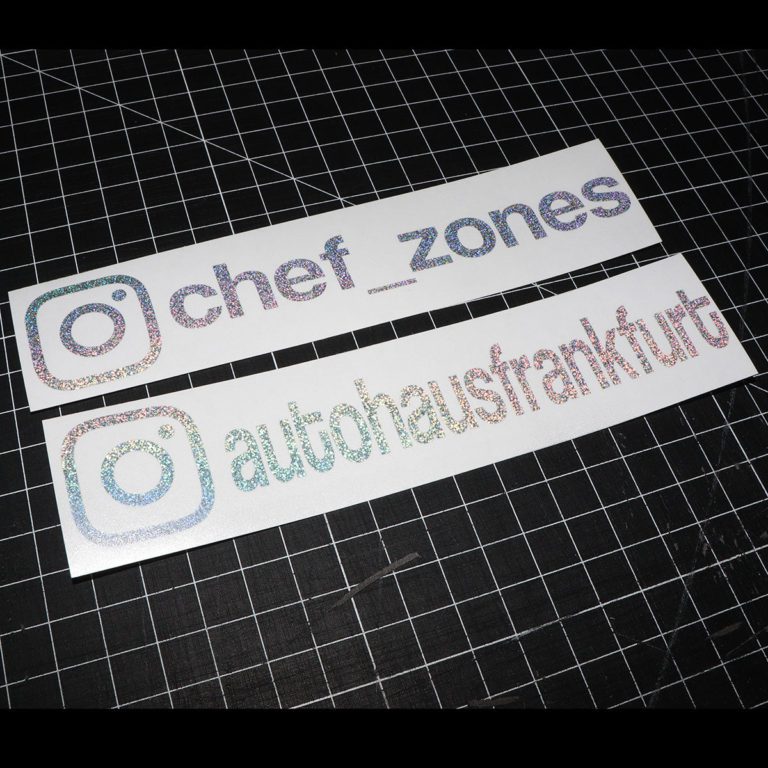 Custom Vinyl Decals
Vinyl decals are shapes cut into a colored sheet of vinyl. The excess is then "weeded" away, transfer tape applied, and trimmed. You're then able to Stick the transfer tape on, give it a goooood rubbing to make sure it's fully adhered to the surface, and PEEL away the transfer tape. Get it? Just Stick n Peel? We offer a ton of different colors of vinyl, including some with cool effects like our oil slick vinyl! These are also quoted on a per job basis. To get a quote use our quote form!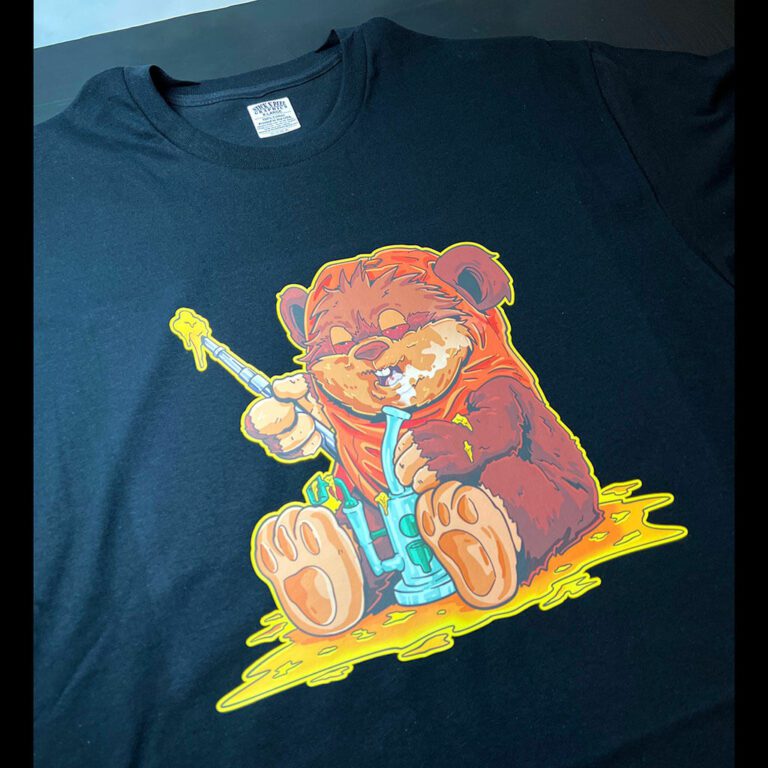 Custom Apparel Printing
Put it on a t-shirt! Use our product designer to design your own custom shirt! No minimums. Most apparel orders are quoted out per job as the design can vary the price. You can submit a quote for free using our product designer. Within a business day, you'll get emailed a link to checkout your apparel order! Once it's paid, your order goes into production! The exception to this is our plain white T-Shirts. You're able to skip the quote process and checkout right away!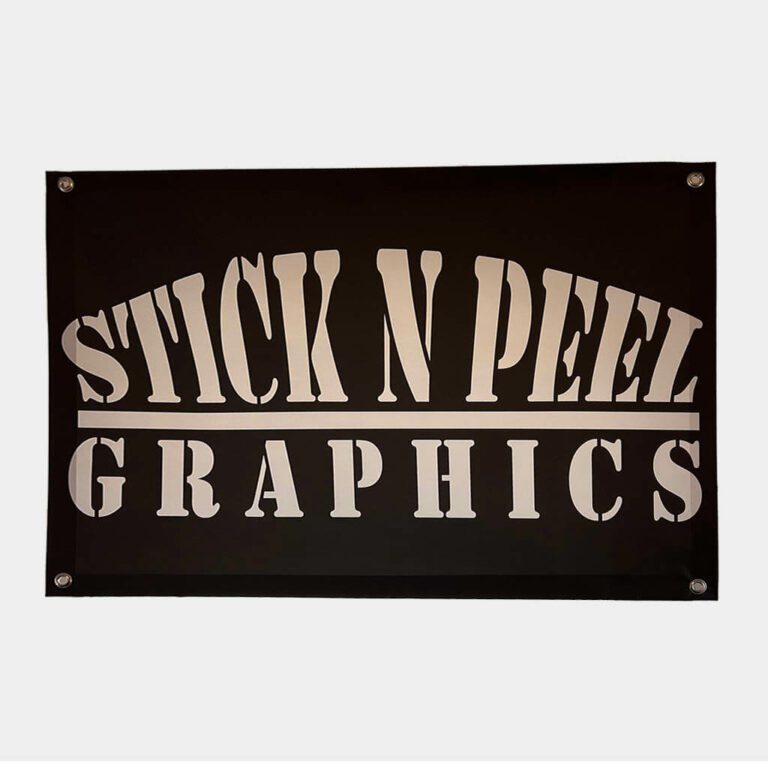 Vinyl Banners
Need a banner for an event? Want to print some cool art out to hang? Short term signage for your business? Look no further! Our banners are great for indoor or outdoor applications. They come with all edges hemmed and the 4 corners grommeted. All you need to do is hang it up! Design yours today!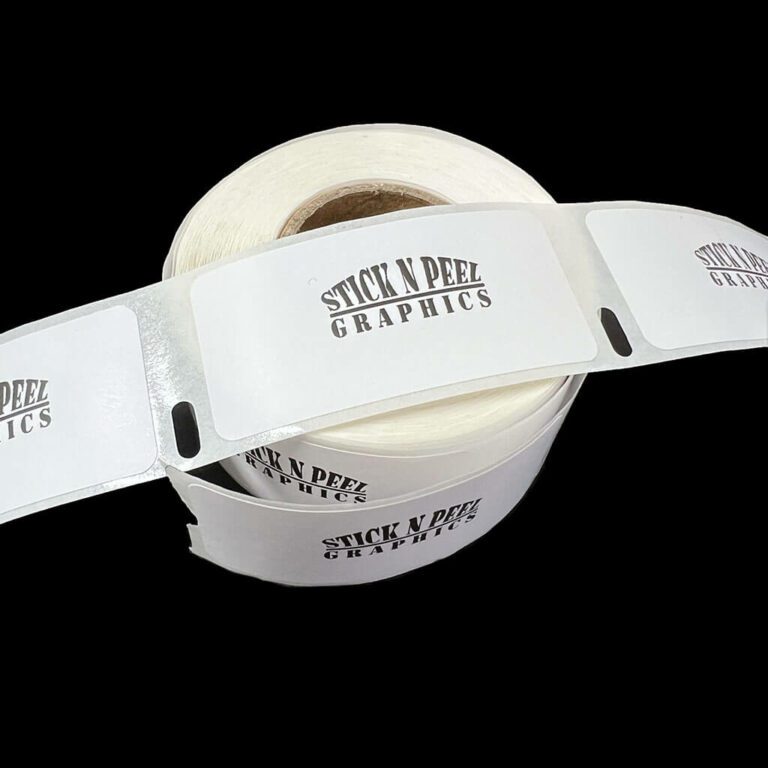 Thermal Labels
Thermal labels are a super cost effective way to get durable, shorter term, labels printed. Thermal printing doesn't use ink. It's the same technology that POS systems use to print receipts at the store. All prints are black "ink". These can be great for address labels, Thank You stickers for your packaging, sizing labels for apparel packaging, barcodes, and so much more. We have the ability to print variable data, so if you needed all different barcodes on thousands of different stickers, we can take a .CSV file and generate thousands of unique barcodes!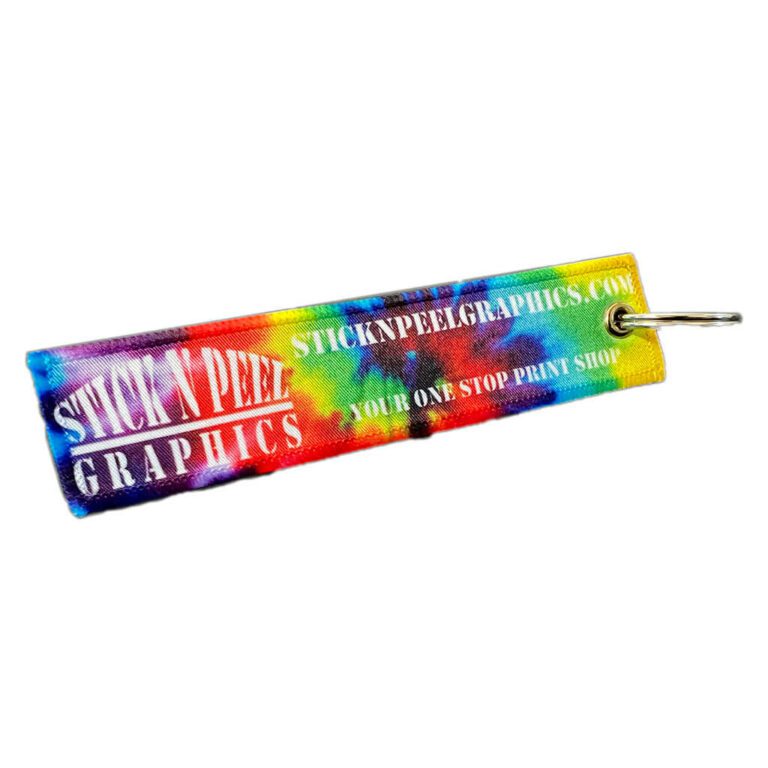 Sublimation Printing
Sublimation lets us print on a WIDE variety of products! Using sublimation we're able to print on keychains, our metal business cards, lanyards, aluminum (off-road) license plates, mugs, cups, socks, towels, and so much more! Check out some of the items you're able to customize right on our website that we have ready to print for you with our commercial sublimation printer! At home crafter with your own heat press? Contact us about buying sublimation prints!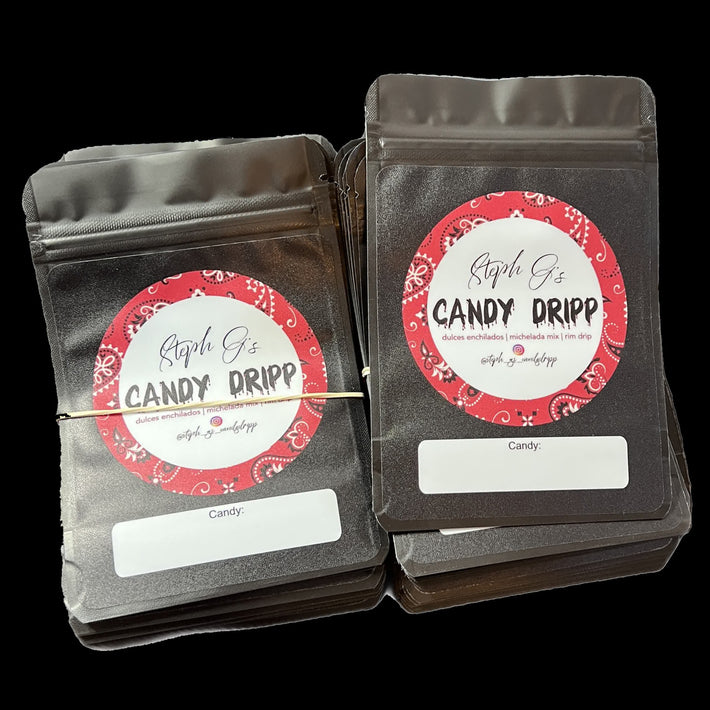 Labeled Mylar Bags
Customize your own mylar bags in our product designer. Add your branding, labels, warnings, and more using our designer, right on our website. With low miniumums, you can order only what you need!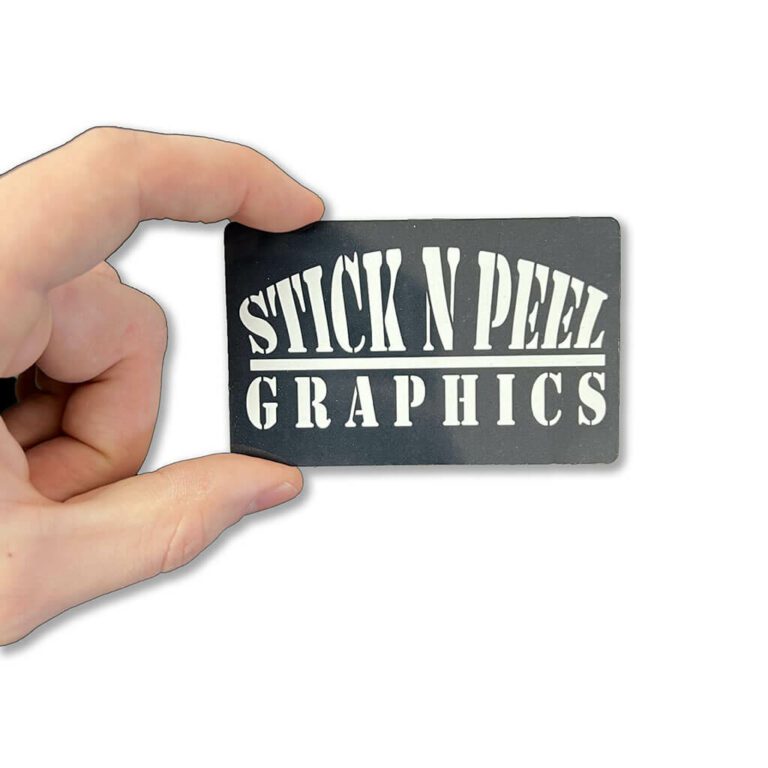 Business Cards
Get BULK pricing on business cards. Design your own using our templates, or upload your own design in our product designer! Want something a little fancier? Check out our aluminum business cards! Sublimated on .45mm THICK aluminum, these cards sound like a metal credit card when you drop them on the table.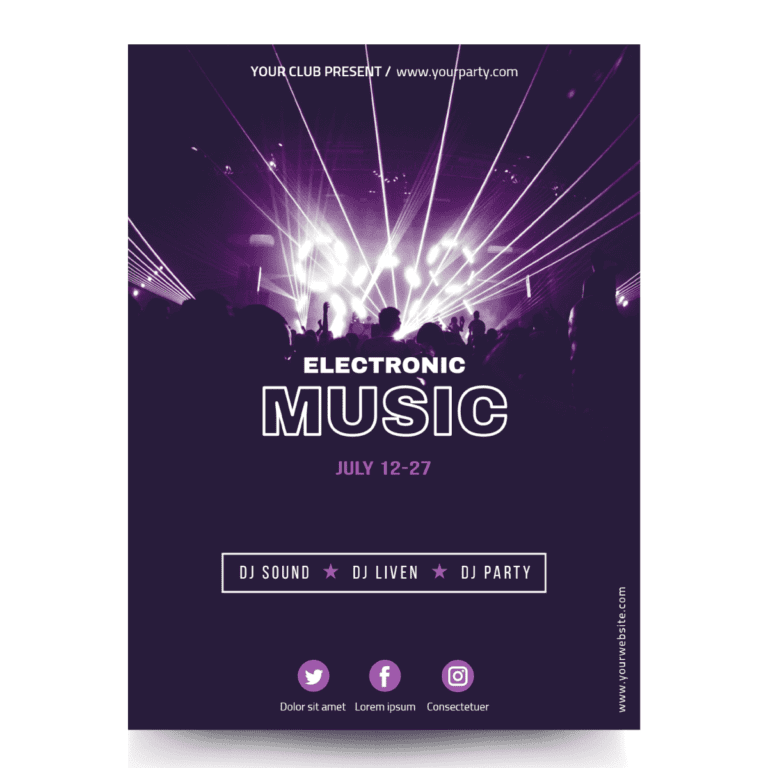 Poster Prints
Get a custom poster printed on our thick poster paper. These posters are durable and look great in any office, bedroom, or living space!
Tag us in a post with your order to get featured!